SOFTWARE. CONSULTING. DEVELOPMENT.
Strategic SAP HCM Consulting
We are consulting you in all questions related to SAP HCM and SAP SuccessFactors
In a dynamic work environment, we advise and support you in all HR related challenges. Through the digitalization of many tasks and processes, you are able to reduce your employees' workload as well as your own. Thus, you have more time to focus on your actual core competencies.
Our SAP HCM Consulting Services
We are consulting our customer regarding complex SAP HCM and SAP SuccessFactors requirements. With our expertise, we'll successfully realize your projects.
Implementation SAP HCM

Supporting an implementation of a complete SAP HCM system or specific components.

ESS/MSS implementation or customizing

Support for the entire ESS or MSS implementation.

Process consulting and optimization

We consult you regarding organizational and business processes.

Technology consulting

Consulting regarding trends as SAP Fiori, UI5 etc., which result by your digital transformation.

Realization of new operational/legal requirements

We guarantee the compliance and safe import of new requirements.

Processes and Forms

In collaboration with our developers, we create the desired forms for your processes.

System harmonization/separation (Carve-In/Carve-Out)

Realization of system requirements due to business restructuring or mergers.

Project Management

With experienced consultants, we ensure your project's success – in-time and in-budget.

Trainings

Stay updated! Our consultants have long-standing expertise and know-how.

Interfaces and migration

We ensure a smooth running between different systems and interfaces.

System administration

Professional maintenance and support of your SAP HCM application. Learn more about our AM.

Competence in collaboration

For many years, we work with customers in the public service and know the requirements.
What our customers say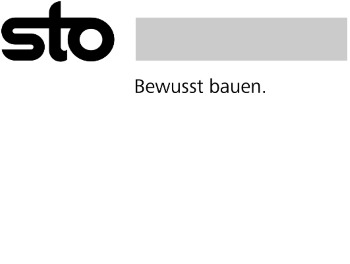 "We have received consistently positive feedback so far. In particular, the usability with SAP Fiori and the clarity of the "vacation planner" are frequently mentioned. In addition to the productivity gain, the increase in transparency is also praised again and again. scdsoft starts where SAP leaves off."
Thomas Geiger, Sto SE & Co. KGaA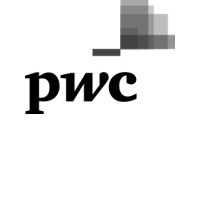 "The advantages of the Reference Letter Creator are clearly and explicitly visible from the beginning: Due to the add-on solution, the processing time of reference letters that need to be created is reduced significantly."
PRICEWATERHOUSECOOPERS (PWC) GMBH Germany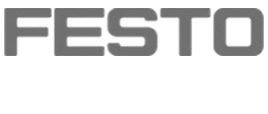 "Our experience has shown that the Reference Letter Creator can be used by all users without any training measures. The great advantage is that the entire solution can be productively implemented in 4-6 weeks and is available for the user immediately."
Annette Fröschle, FESTO AG & Co. KG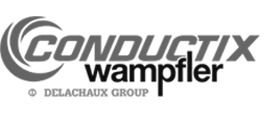 "We see a major advantage in the integration between the vacation planning process within a team as well as requesting the vacation. Especially the transparency of the team calendar makes the process much easier."
Uwe Pommerening, Rudolf Walker, Conductix-Wampfler GmbH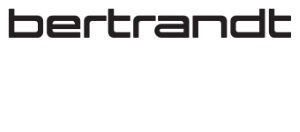 "Additionally, to the standard documents (LStB, DEÜV) we are providing several other documents to our employees with the certication service. This service, via the SAP Fiori environment, is beeing perceived very positively by our employees. The project amortizes very quickly with all the savings towards the paper processes."
Karsten Fay, Director Personnel Adminstration, Bertrandt AG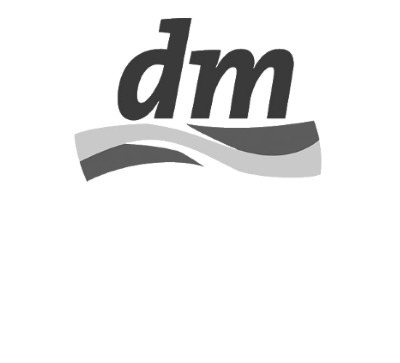 "Enhancing the SAP standard with smart solutions: In addition to SAP standard applications, several customer-specific ESS apps have been developed. "For sure, we will make a big leap with our employee-documents-app", so Andreas Gessner."
Andreas Gessner, Division Manager, dmTECH GmbH