SOFTWARE. CONSULTING. DEVELOPMENT.
SAP HCM Application Management
We are consulting you about your SAP HCM system landscape.
To get the most out of your SAP HCM application, it should be regularly updated and optimized. This requires a great deal of know-how and ties up valuable resources that you lack in your actual core business. With our modern and efficient SAP HCM application management, we have been a pioneer for many years.
Many companies of different sizes and from different industries already trust us. We provide professional support, maintenance, and further development of your SAP HCM application at individual and flexible service levels.
YOUR ADVANTAGES
Our SAP HCM AMS components
We support our customers through individually developed AMS concepts,
which increase their productivity and optimize their competitive advantages.
Customized service concept

Agreement on customized SLAs, which are perfectly tailored to your requirements.

Proactive maintenance

Proactive support when importing new SAP notes or other external requirements.

Ongoing SAP system maintenance

Continuous improvement and optimization of your application – stay always up-to-date.

Implementation of new features

Professional support with the implementation of new requirements while the SAP is running.

Error analysis

Support with the error analysis and the solution of extensive and complex user problems.

Experienced SAP HCM experts

The SAP HCM hotline is staffed by certified SAP HCM consultants.
Selection of service packages
We offer you a set of service packages you can choose from.
Our support team is available for you Monday to Friday from 08:00 to 18:00. We offer you our individual support via ticket tool, by e-mail or by phone.
Do you have further questions about our services and products?Feel free to contact us directly!
What our customers say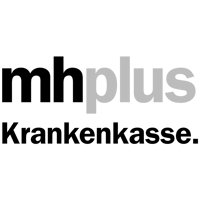 "We have been working with scdsoft AG for several years in the area of our SAP HCM Payroll. We value scdsoft as an extremely reliable partner who always provides us with professional, competent and friendly support. For example, we received outstanding support even during a short-term personnel bottleneck. We also use several SAP HCM add-on solutions from scdsoft AG, such as the vacation planner, certification service and the overtime application. Thanks to the automated workflows, we have achieved significant process optimization and greater transparency for our employees."
Anja Kastner, mhplus Krankenkasse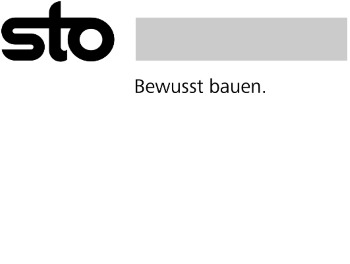 "We have received consistently positive feedback so far. In particular, the usability with SAP Fiori and the clarity of the "vacation planner" are frequently mentioned. In addition to the productivity gain, the increase in transparency is also praised again and again. scdsoft starts where SAP leaves off."
Thomas Geiger, Sto SE & Co. KGaA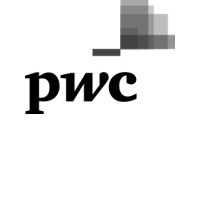 "The advantages of the Reference Letter Creator are clearly and explicitly visible from the beginning: Due to the add-on solution, the processing time of reference letters that need to be created is reduced significantly."
PRICEWATERHOUSECOOPERS (PWC) GMBH Germany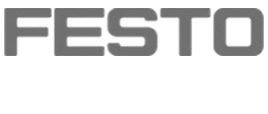 "Our experience has shown that the Reference Letter Creator can be used by all users without any training measures. The great advantage is that the entire solution can be productively implemented in 4-6 weeks and is available for the user immediately."
Annette Fröschle, FESTO AG & Co. KG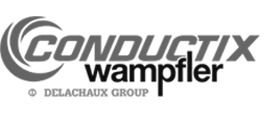 "We see a major advantage in the integration between the vacation planning process within a team as well as requesting the vacation. Especially the transparency of the team calendar makes the process much easier."
Uwe Pommerening, Rudolf Walker, Conductix-Wampfler GmbH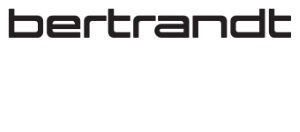 "Additionally, to the standard documents (LStB, DEÜV) we are providing several other documents to our employees with the certication service. This service, via the SAP Fiori environment, is beeing perceived very positively by our employees. The project amortizes very quickly with all the savings towards the paper processes."
Karsten Fay, Director Personnel Adminstration, Bertrandt AG
ALWAYS STAY INFORMED.
Sign up quickly and easily to the newsletter!